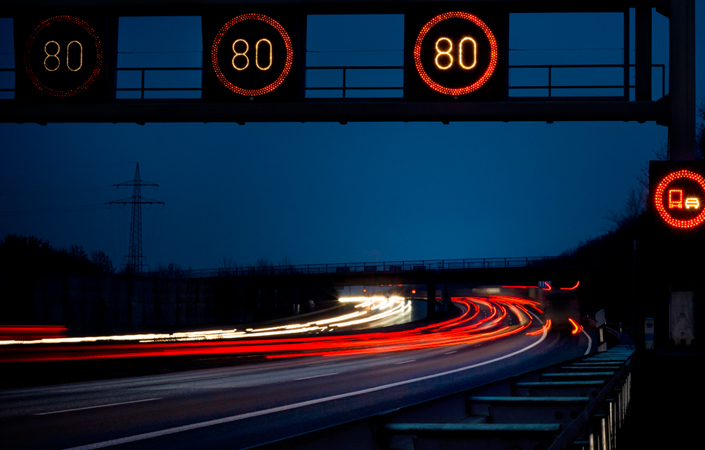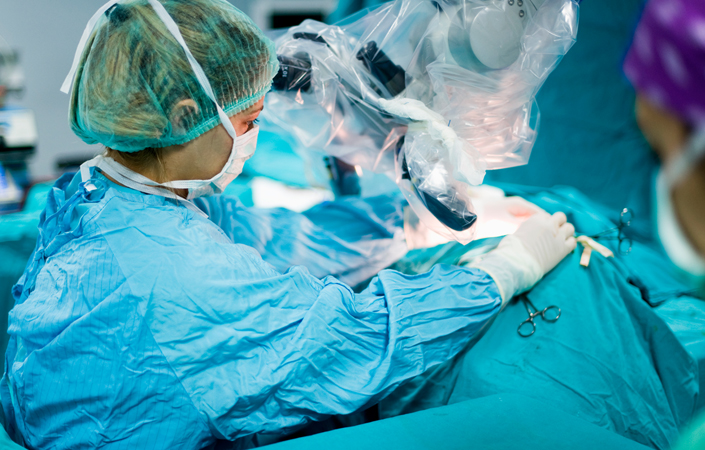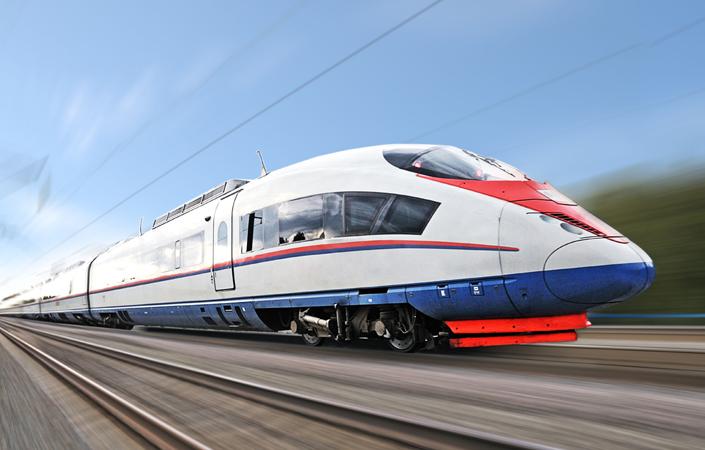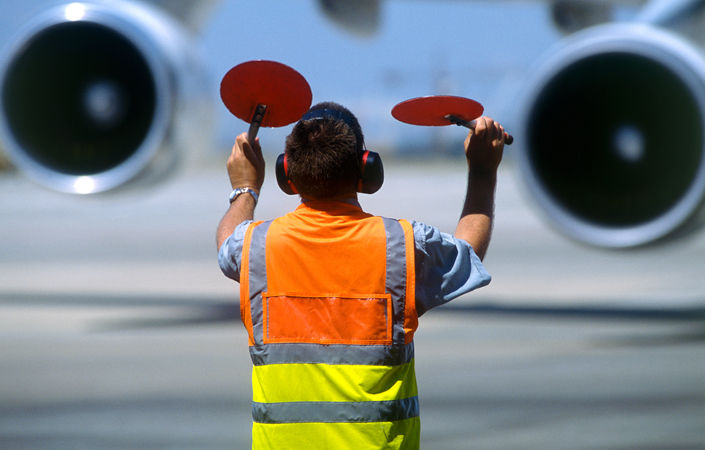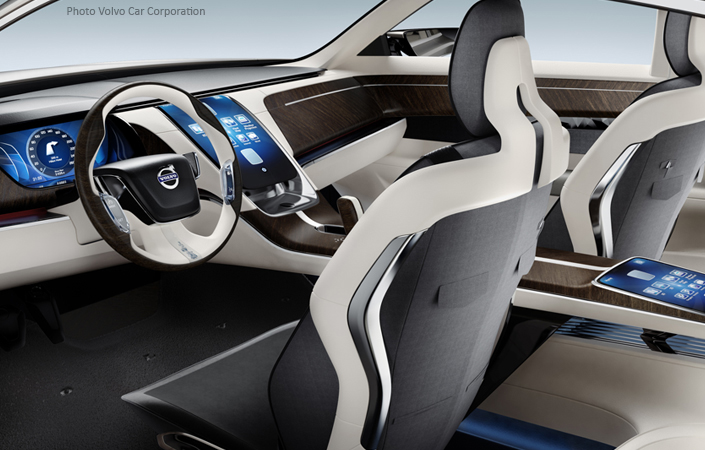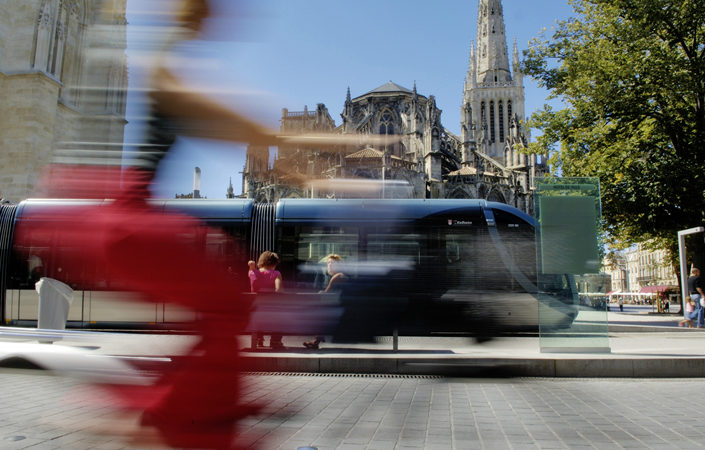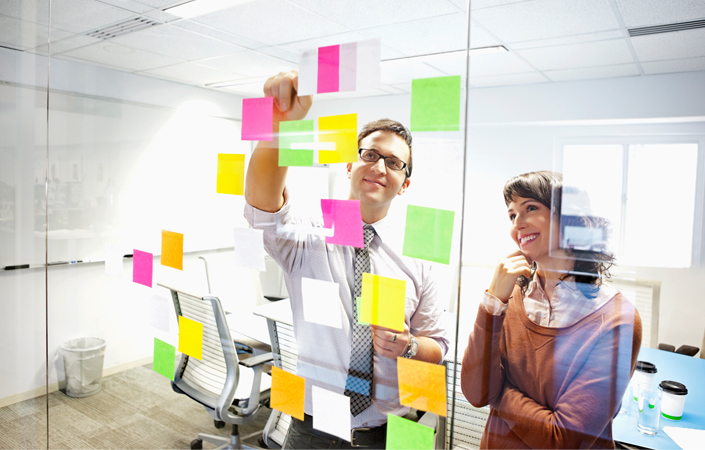 Investor Relations
About Connect Group
Connect Group offers cost-effective, high quality production services to the professional industry. Activities include the production of cables and cable trees, PCB assembly and testing, production of semi-manufactures and final product assembly.
Connect Group's references include companies such as Alstom, ASML, Atlas Copco, Atos, Barco and Philips.
The company currently employs around 1,700 people in various facilities in Europe.  The company's shares are traded on NYSE Euronext Brussels: CONN (www.euronext.com).