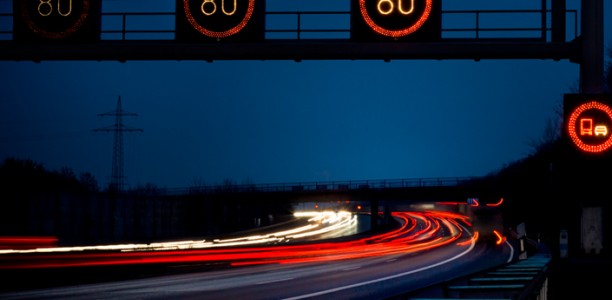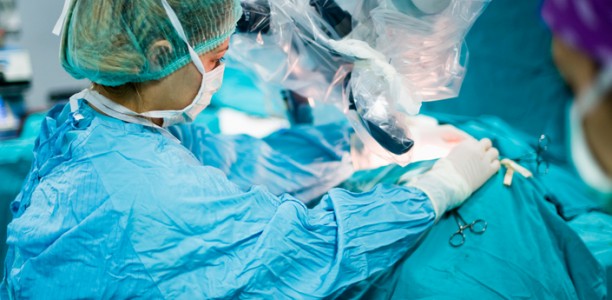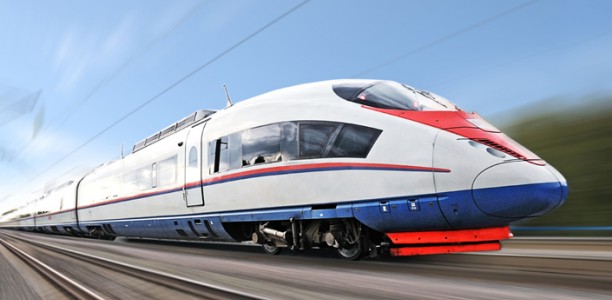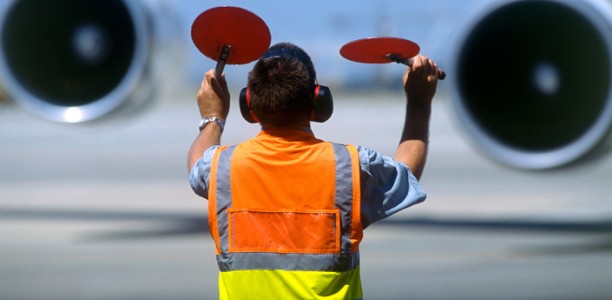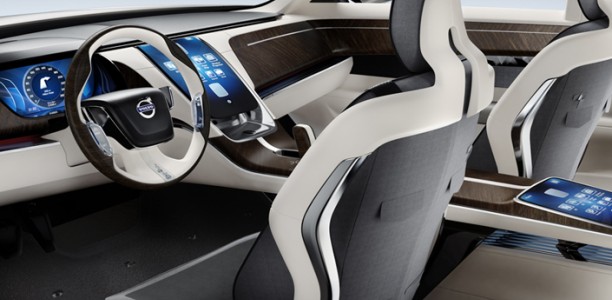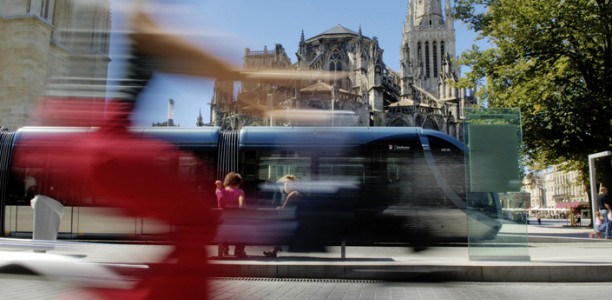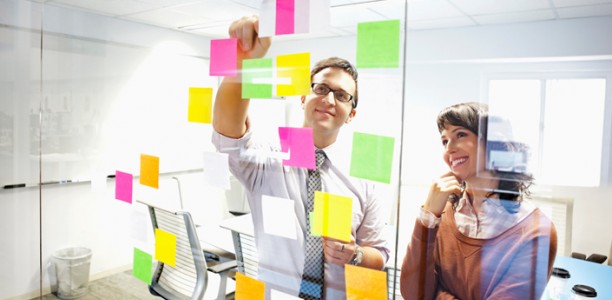 Corporate Governance
Corporate Governance Charter
Connect Group NV has adopted the 2009 Belgian Code on Corporate Governance (Code 2009) as Connect Group's  reference code for corporate governance and revised the Connect Group's Corporate Governance Charter for alignment with the 2009 Code.
Insider Trading Regulations
During its meeting on 15 November 2000 the Board of Directors of Connect Group NV drew up a protocol to avoid the illegal use of privileged information – or creating the impression of its illegal use – by directors, shareholders, senior managers and key employees (insiders). The protocol consists of a number of prohibitions, intended primarily to protect the market.