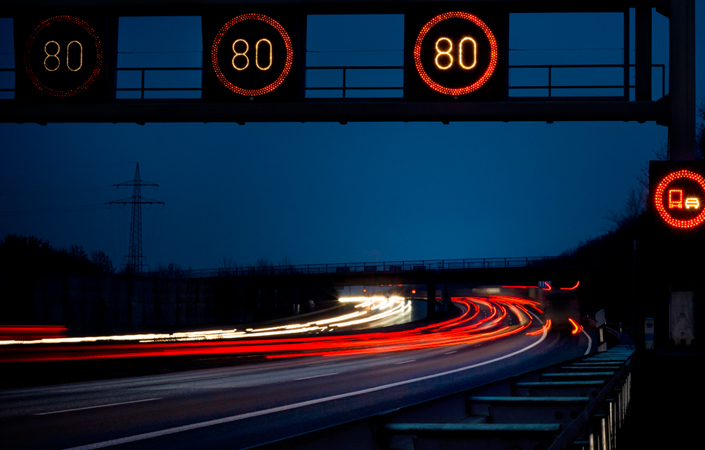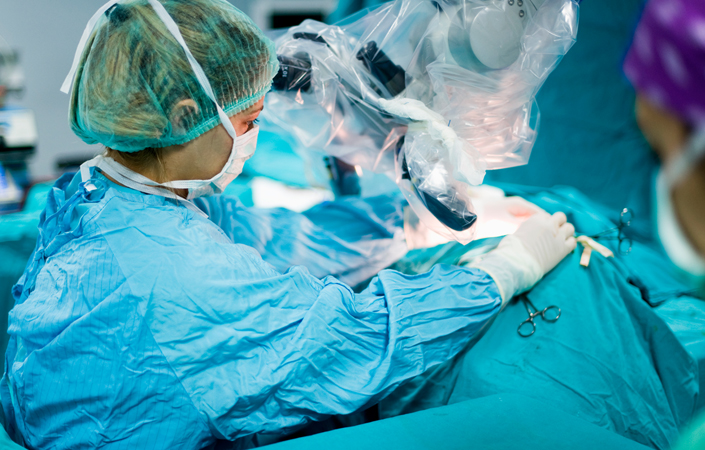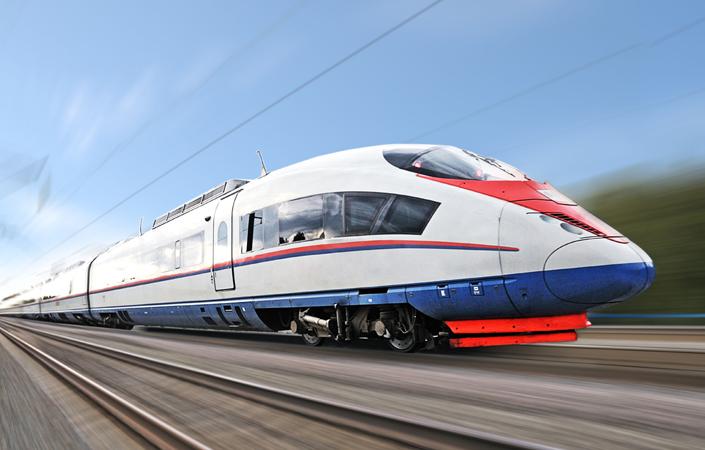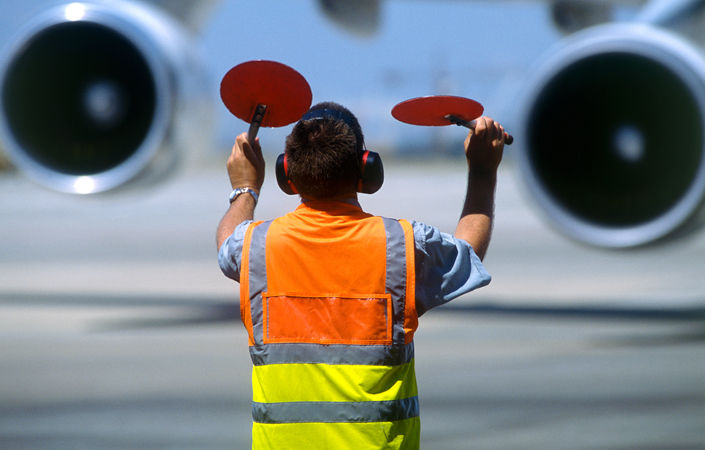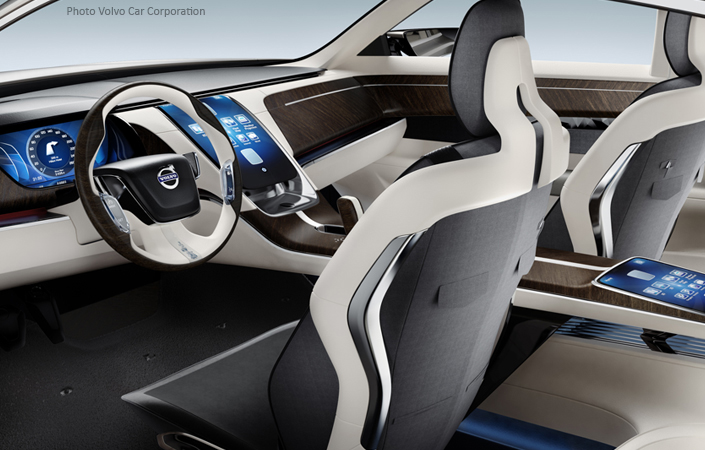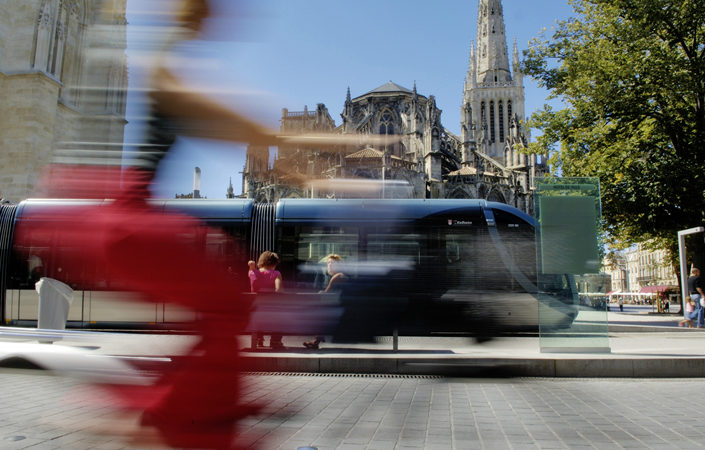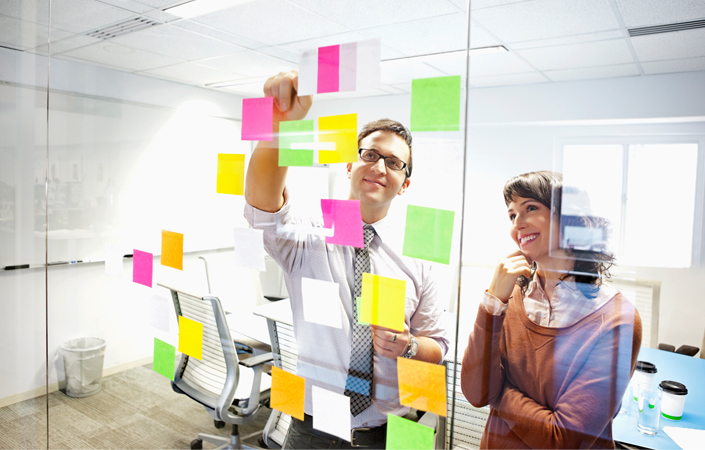 Investor Relations
Welcome to Connect Group's website for current shareholders and potential investors.
Connect Group is one of the leading service providers regarding technologiy, module, PCB and cable assembly for the professional industry. Connect Group supports product development from concept stage onwards with optimal production, price and quality results.
Connect Group's references include companies such as Alstom, Punch Powertrain, Atlas Copco, Faiveley, Transics, Nedap, Fabricom and Atos.
The company currently employs around 1,900 people in various facilities in Europe.  The company's shares are traded on NYSE Euronext Brussels: CONN (www.euronext.com).